You can change your password in the profile administration of the Innolytics® innovation management software, which you can find on the tab "My page".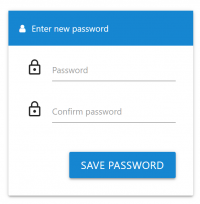 Click here on "Edit Account" and scroll down on the page. Here you find the possibility to change your password.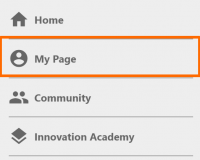 We recommend that you use a secure password consisting of at least eight characters, including upper and lower case letters, numbers and special characters.