All-in-one solution for corporate success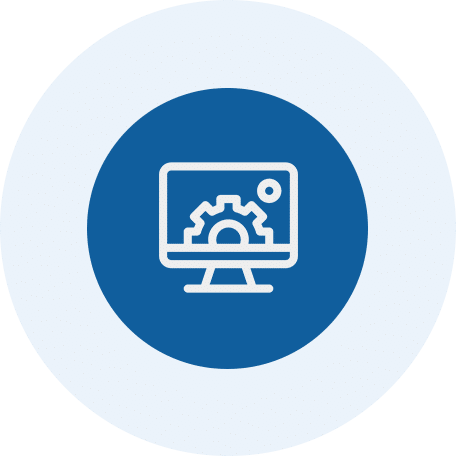 Wouldn't it be amazing if there was a solution that radically simplifies the management of internationally operating enterprises? A software that enables the seamless integration of cutting-edge applications such as conversational AI and machine translation?
This solution is here. It is called Innolytics® OS.
Ensure the quality of your processes and products
Share knowledge quickly and easily
Protect your company effectively against risks
Increase your competitiveness through innovation
Ensure compliance and sustainability
Our innovative all-in-one software saves you up to 80 percent time and effort when implementing leadership systems.
Innolytics®: As simple as possible. As comprehensive as necessary.
Think of Innolytics® as a shelving system: Everything fits together. Everything is simple. And it can do a lot. You can start small – just like with your first shelf in your first apartment. When new use cases are added, a few clicks are enough. Start with knowledge management. With quality management. Or our module for audits, controls and inspections. Add to and expand at any time. Just click. Done. Fits.
Management systems: Why an integrated solution is superior
Every new solution takes up resources. Needs new responsibilities. Creates more complexity. Requires expensive training. An integrated management system is more efficient. And simpler. And more flexible.
The modules: Simple. Effective. Integrated.
Discover the modules of the world's simplest solution for integrated management systems. Combine them the way you need them. And if you want to add a new module: Click. And you're done.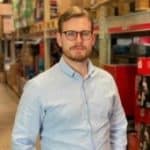 The software is growing with us. Whether we want to implement knowledge management or a continuous improvement process, we don't need a new tool to do it. It's all built into the software.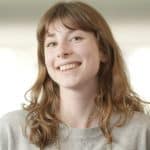 Where we would normally need special software and have to purchase it at great expense, with Innolytics® all it takes is a few clicks and the new application area is installed as a module.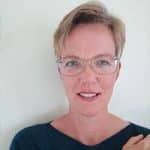 What convinced us were the intuitive handling, the possibilities for integrating different information and communication channels, and the lively community functions. Our employees and our board are enthusiastic about Innolytics®.
Straightforward pricing model
Innolytics® is as flexible as your business. Choose from three different packages.
How Innolytics® customers benefit from the software
Learn how Innolytics® customers reduce complexity by bundling different management systems on one platform. Reduce administration and training efforts. Save costs. And gain efficiency.
bbw Group: Audit and Innovation Management in Advanced Training
Under the umbrella of Bildungswerk der Bayerischen Wirtschaft e. V., 17 educational, integration and consulting organizations with around 10,000 employees are active – nationwide as well as internationally in 25 countries on four continents. The group of companies is committed to clear quality standards and continuous development. Regular internal audits and improvement and innovation management serve as the basis for ISO 9001 certification. The bbw group uses the Innolytics® software for both.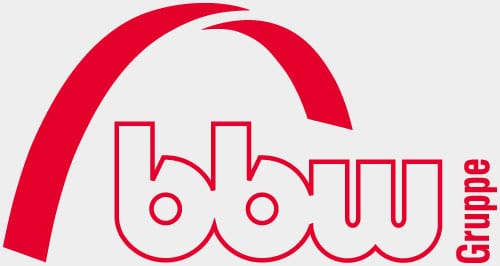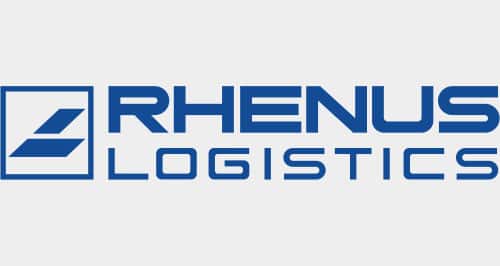 Rhenus Logistics: 750,000 euros in savings in the first year.
Rhenus Home Delivery is one of the leading logistics service providers in the B2B and B2C sectors and develops customized logistics concepts for its customers' supply chain requirements. Around 550 users are registered on the platform. With ideas such as Micro Depots, B-Box and Dimensioning, the company was able to realize savings of 750,000 euros after just one year.
Quality management in SMEs – Miller & Becker GmbH & CO. KG
As an innovative and internationally operating fulfillment service provider, Miller & Becker takes over the entire process of logistical handling for its customers in the e-commerce sector: from packaging design, warehouse management and shipping to the processing of complaints and returns.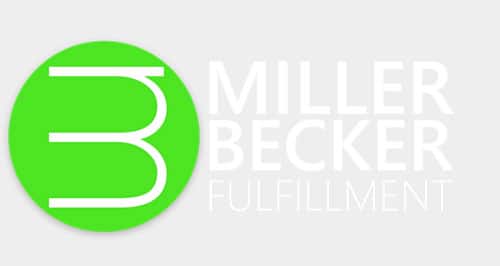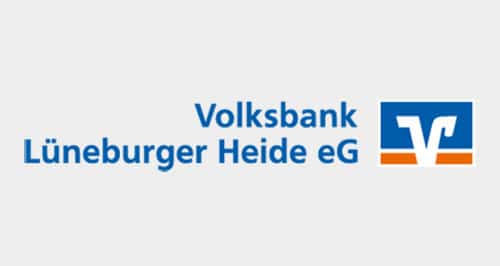 The digital advisory handbook of Volksbank Lüneburger Heide
In order to provide customer advisors with the fastest possible access to current sales and product information, Volksbank Lüneburger Heide has put an advisory handbook online. More than 80 articles have been created so far in the current eight different categories. When replacing an existing tool, Volksbank Lüneburger Heide opted for the knowledge and idea management software from Innolytics AG.
RWZ: Ideas, knowledge and learning management as drivers of corporate development
With more than 2,000 employees, Raiffeisen Waren-Zentrale Rhein-Main eG is one of the largest cooperatively organized companies operating in the agricultural trade in Germany. The company markets the agricultural products of its affiliated farms at almost 100 locations and supplies farmers and producers with the goods they need to produce their goods successfully. The company is driving its development centrally with the "meine idee" platform, which is based on the technology of Innolytics AG.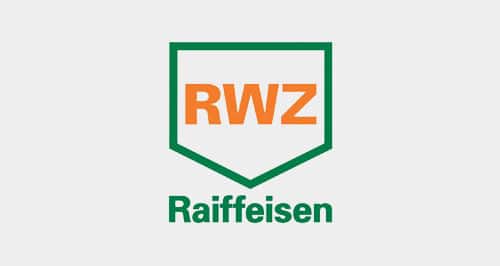 Innolytics®
Business Academy
Discover exclusive management insights in our free business Wiki!