IDENTIFY, EVALUAT AND COLABORATE IDEAS
Simple. Effective. Integrated.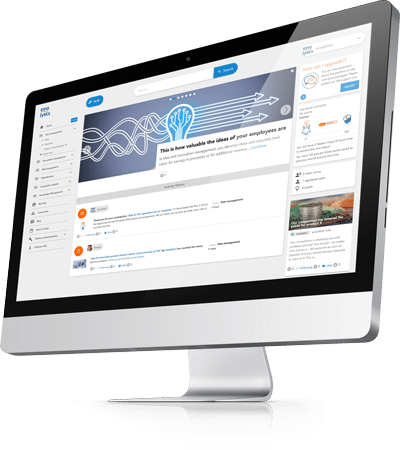 Next Generation Idea Management Software
Turn your company into an innovation leader with groundbreaking Innolytics® idea management software. Connect your most creative minds. Enable cross-departmental collaboration on ideas and innovation.
Cloud based in accordance with European data protection laws. No installation required, you can start immediately.
Developed for the mobile age: Mobile website, apps for iOS and Android.
Simple and customisable design
Idea Management Software: Simple. Effective. Integrated.
Innolytics® Idea Management Software is designed for companies looking for a simple, yet effective solution. Integrate it easily into all your business functions.
Smart functions for smart idea management
Enter ideas from anywhere
The Innolytics® idea management software let's you work on your ideas no matter where you are. For example, you attend a trade fair. You are encountering a new industry trend. Take a picture or video, add a description and upload it. Discuss and evaluate business trends. Spread knowledge throughout your company faster than ever bevor.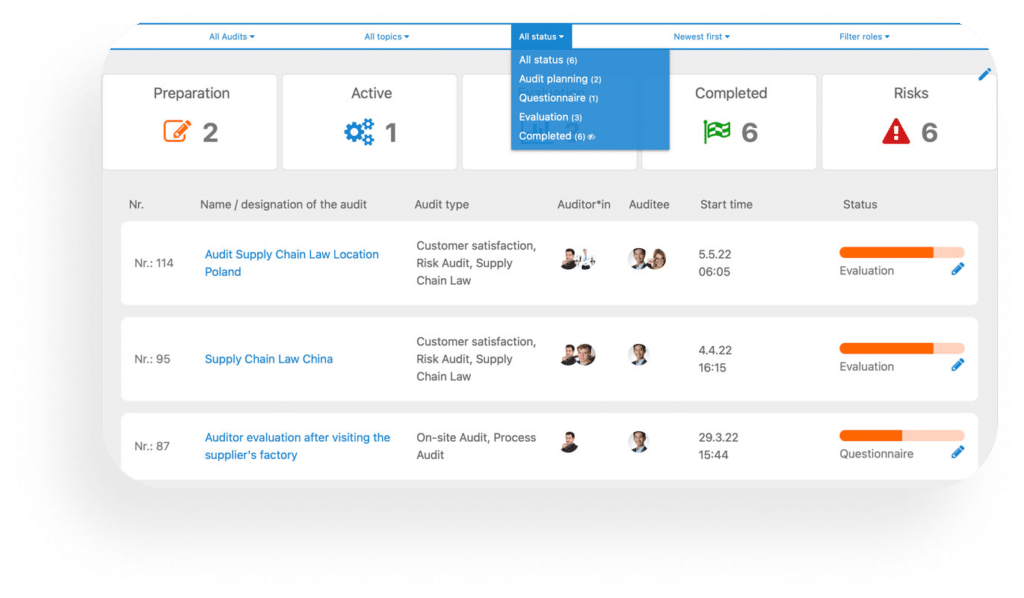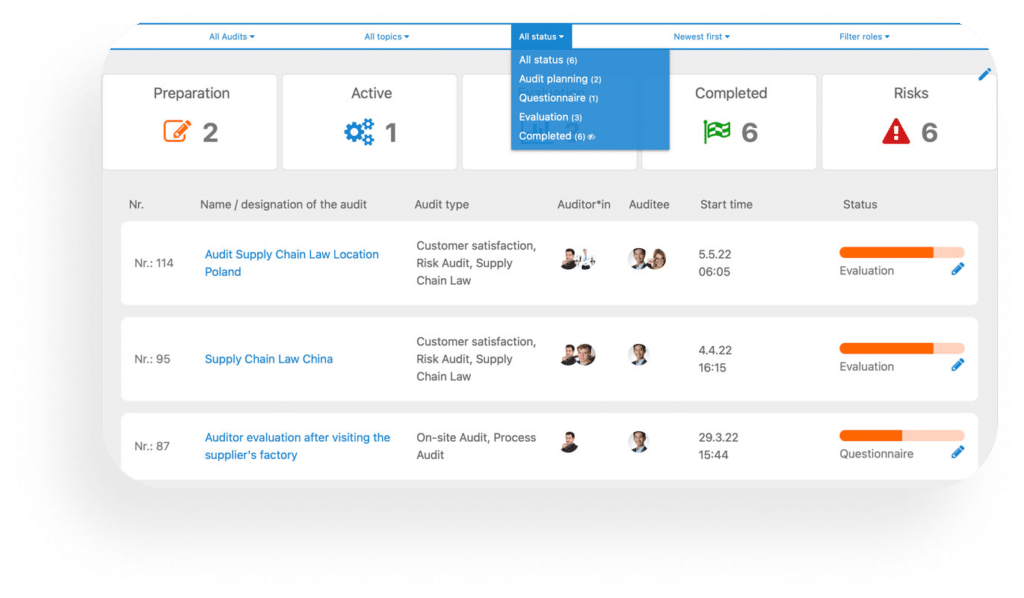 Turning customer problems into ideas
Your customer has problems with one of your products. Ask for a short smartphone video. Upload, comment, and discuss with the help of the idea management software. Simply optimise the next day. Innovation is that fast.
Accelerate cross-departmental collaboration
Your sales department picks up valuable information visiting the customer. By using the Innolytics idea management software, you can easily capture these insights and share them with others. Let creativity and innovation thrive throughout your company.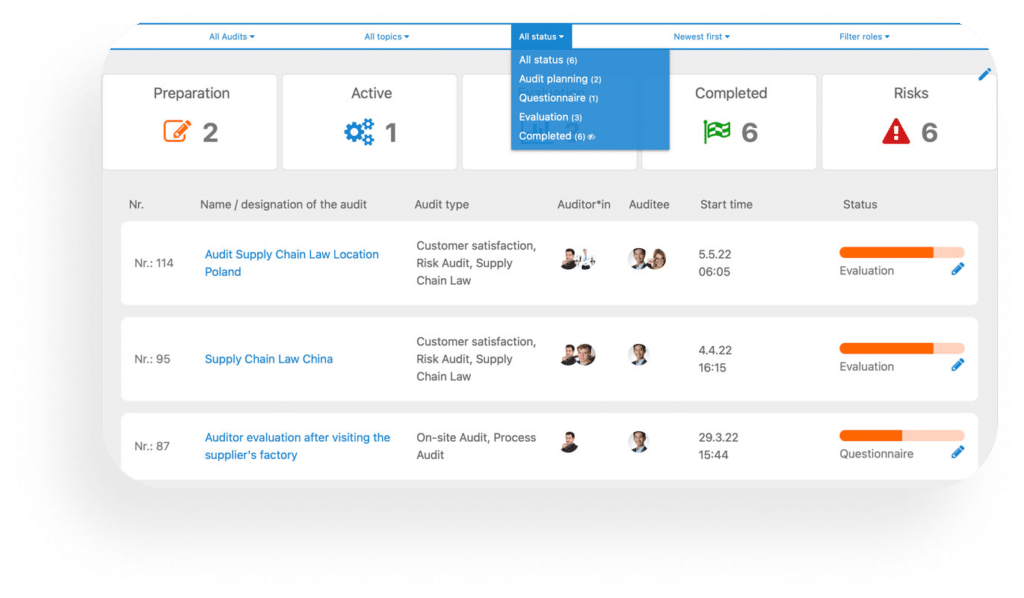 Simple. Effective. Integrated.
Three reasons for Innolytics®
Less training and administration effort due to an intuitive user interface concept
Revision-proof and standard-compliant: The most important functions for an effective continuous improvement process
Less friction, higher efficiency: part of an integrated management system
Idea management software:
Innolytics® Ideas features at a glance
Innolytics® Idea management software in numbers
Continuous Improvement Platforms in Use
Frequently Asked Questions
About Innolytics® Idea Management Software
What are the benefits of idea management software? Why do companies use it? In our FAQ you will find answers to the most frequently asked questions.