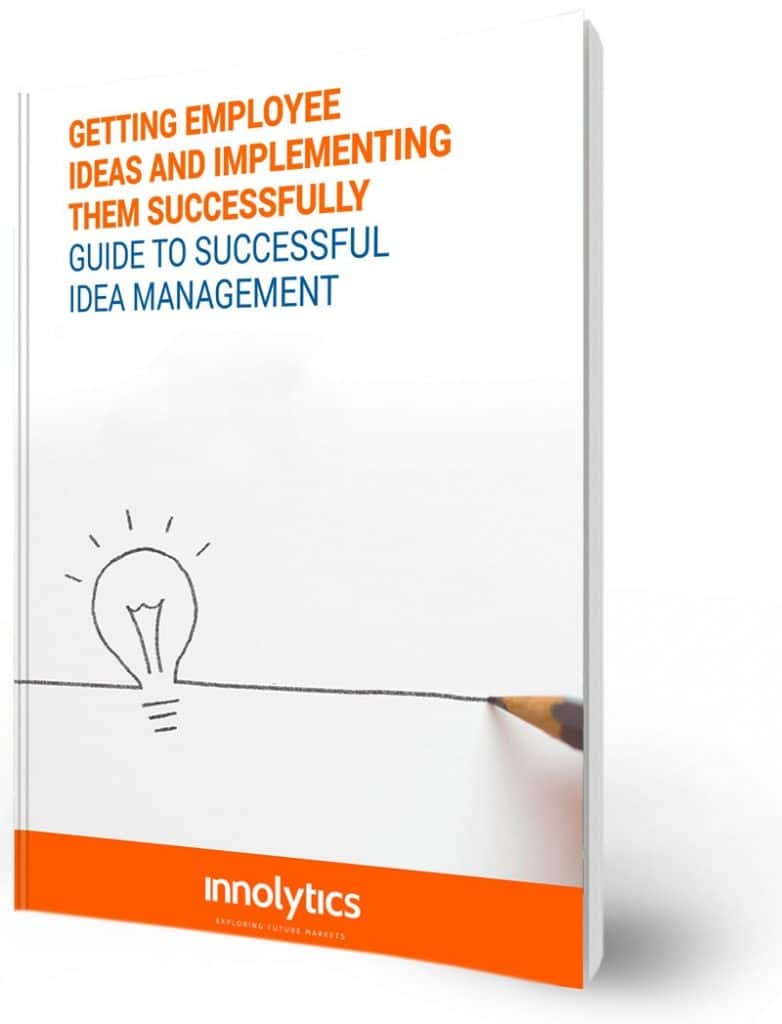 Your guide to an innovative continuous improvement process
Just a few seconds and you will receive the whitepaper "Winning and successfully implementing employee ideas".
Find out how you can profit from employee ideas using the example of two companies. And get to know the success factors with which you can exploit the creative potential of employees in the best possible way.
fast
simple
creative
innovative