A Brief Description About Co-creation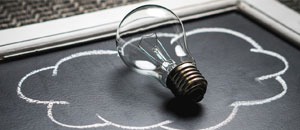 Co-creation is an innovation method in which companies involve external parties (e. g. customers, experts or partners) in the development process. It is a sub-form of open innovation: different parties working together in order to achieve a common result. Open innovation, on the other hand, goes one step further and refers to the opening of the innovation process. In practice, both terms are often used as synonyms.
One example of co-creation is the ISPO Open Innovation Platform, which is jointly operated by Messe München and Innolytics AG. Tens of thousands of active athletes develop innovative products on the platform together alongside consumers and business professionals.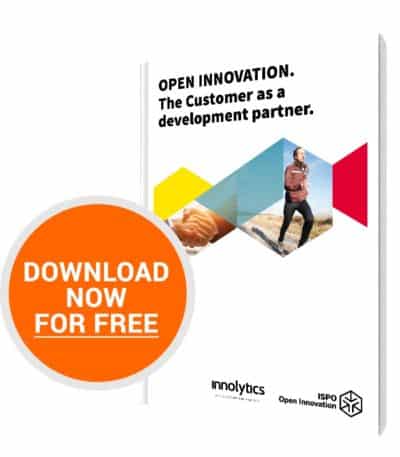 In our free whitepaper "The Customer as a Development Partner" you can find out how Messe München uses co-creation, and discover more examples of successful co-creation campaigns.
Co-creation in the early phase of the development process
o Together with users of the ISPO Open Innovation Platform, a team developed the so-called "About Jacket". Participants were informed about the requirements for an innovative garment: Can be used for sports as well as for private use, comfortable in different described situations etc. From the first sketch onwards, participants developed design ideas for the "About Jacket" together and as part of a team.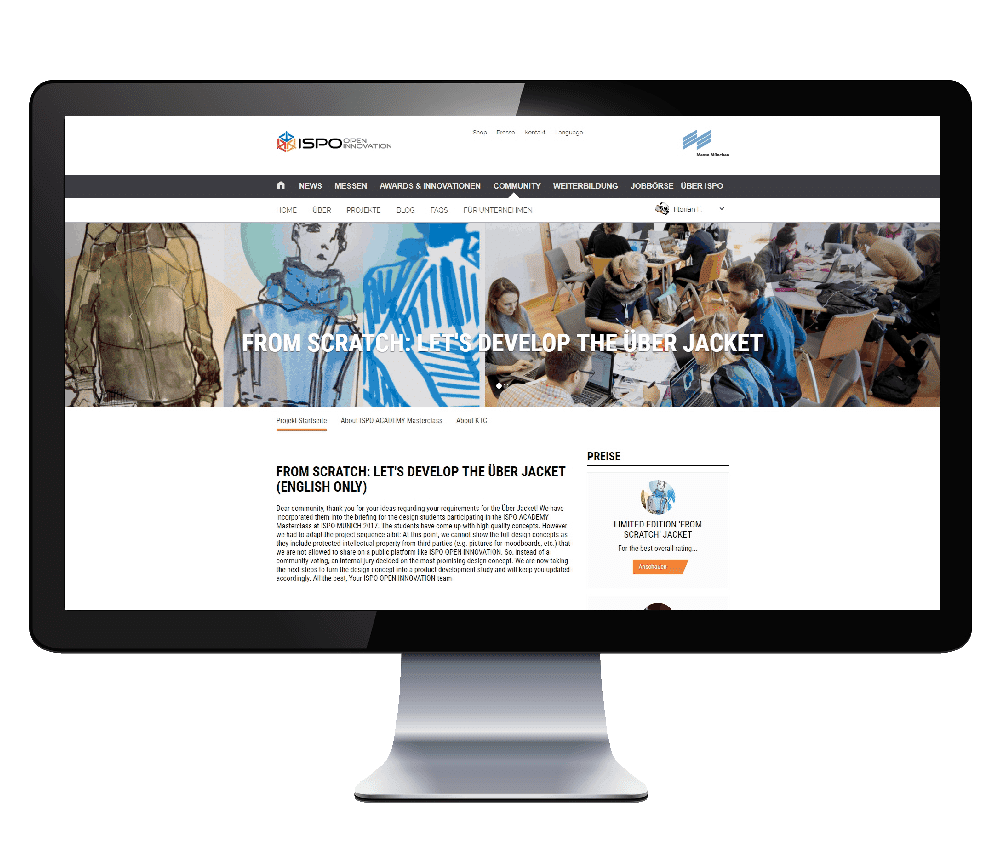 Participants (e. g. customers of a company) received concrete questions and developed specific ideas for products, services or even concrete business models. Example: Co-creation campaign of a German insurer. Together with users, the company developed ideas for residential building insurances, sports insurance, and innovative offers for businessmen in several campaigns.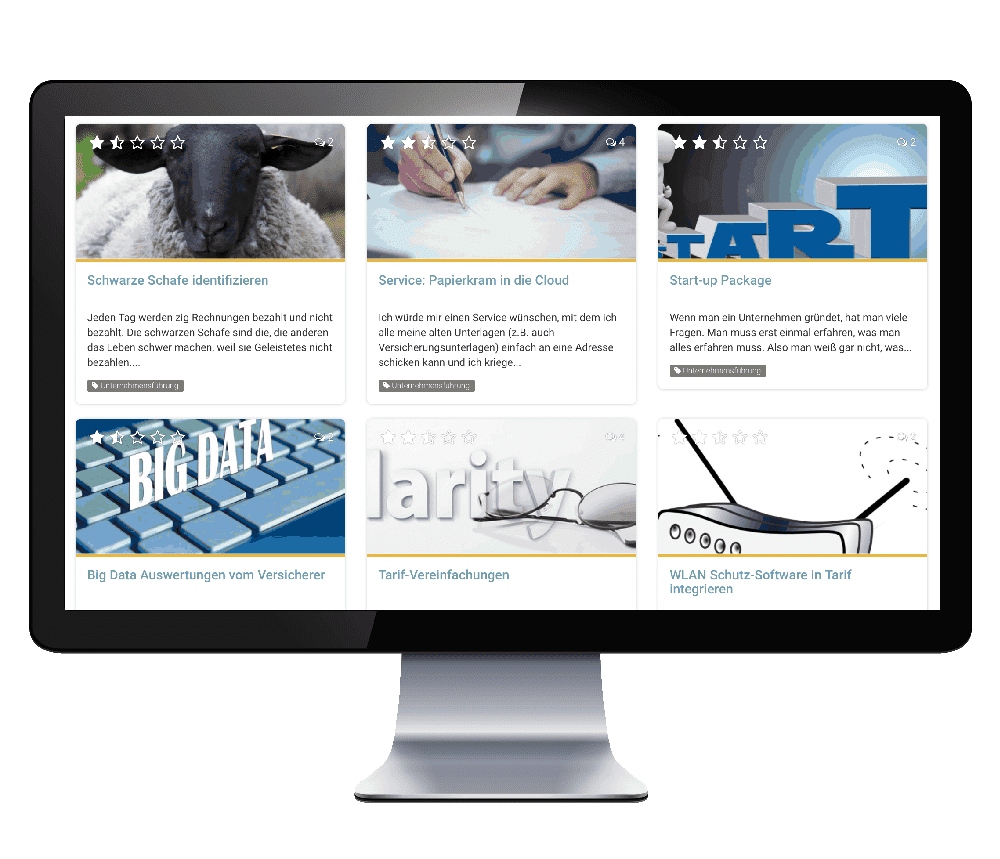 Co-creation for the search for innovative applications
o In a co-creation campaign, the start-up Pop That Tag presented the functions of its NFC technology to users. Users tested the technology in several everyday tests and provided the company with information on specific innovative applications.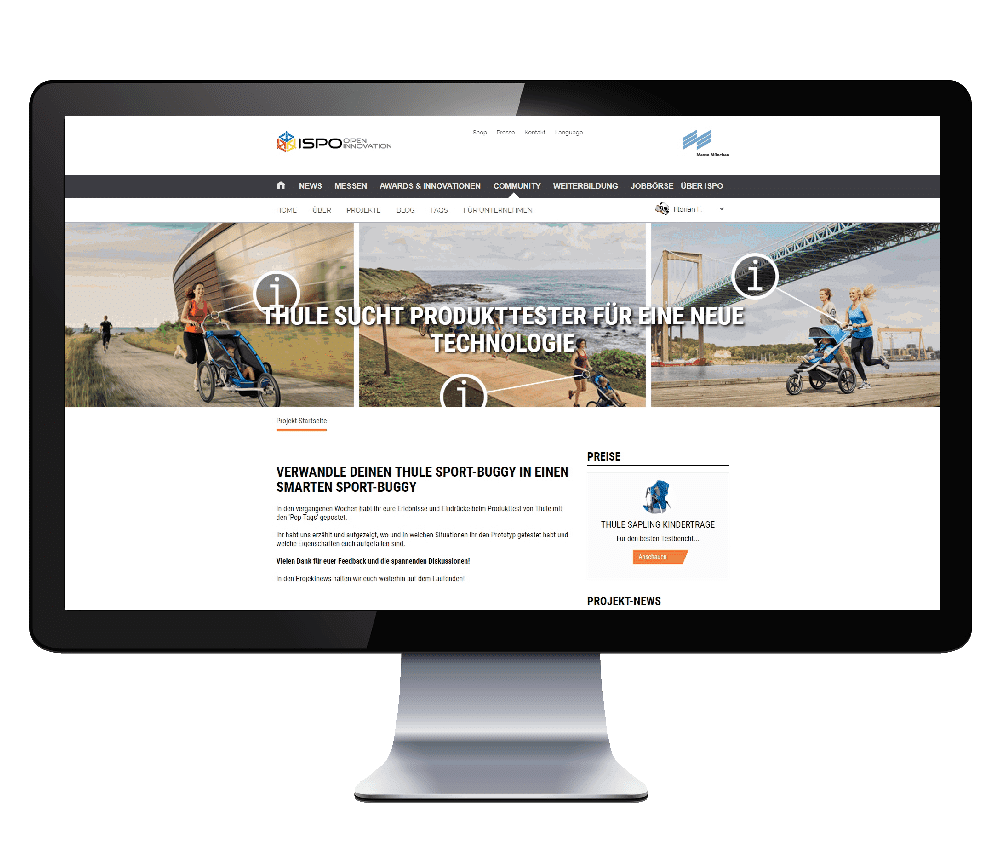 Co-creation in the prototype phase
A company has produced the first functional design of a future product. Participants of a co-creation campaign carried out practical tests and thereby helped to supplement the prototype with important functions and features. Clim8, manufacturer of a Sport T-shirt that senses when users start to freeze and warm up in certain places, used co-creation to perfect the features.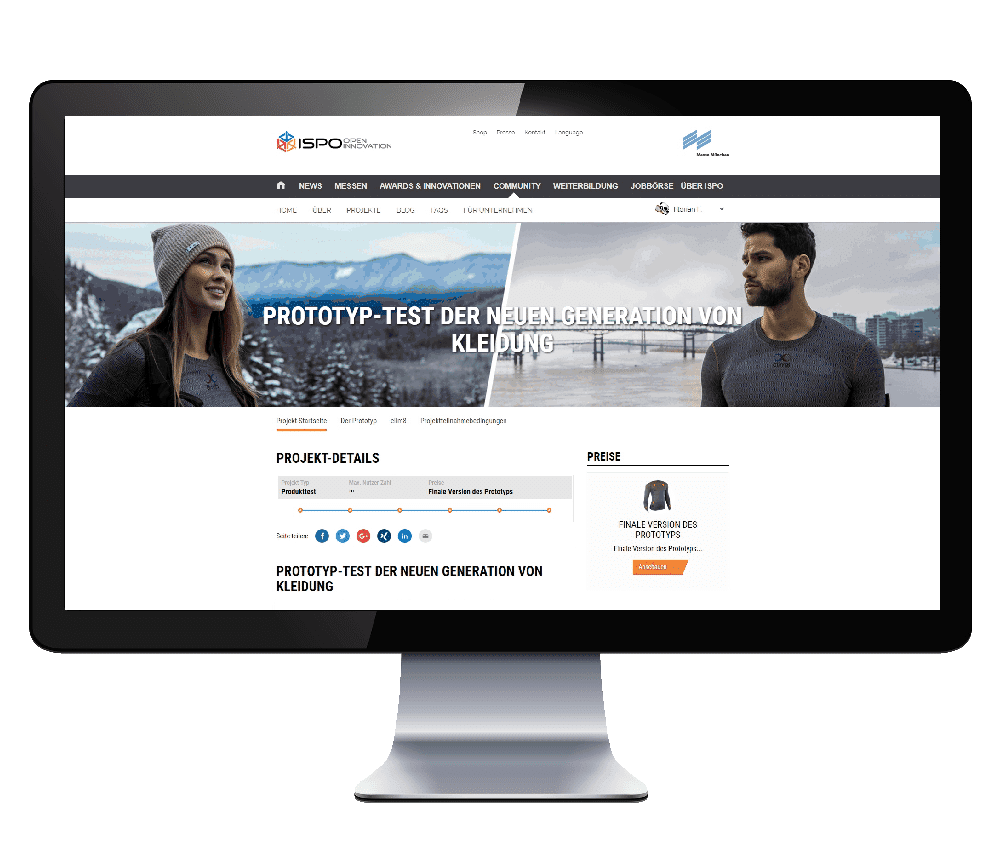 Co-creation in the market launch phase
A product or service is already developed and is to be launched on the market. Participants of a co-creation campaign supported the company in setting the right priorities for positioning and value proposition. Workwear manufacturer Kübler had its new clothing collections tested by users, and used the feedback for the market launch.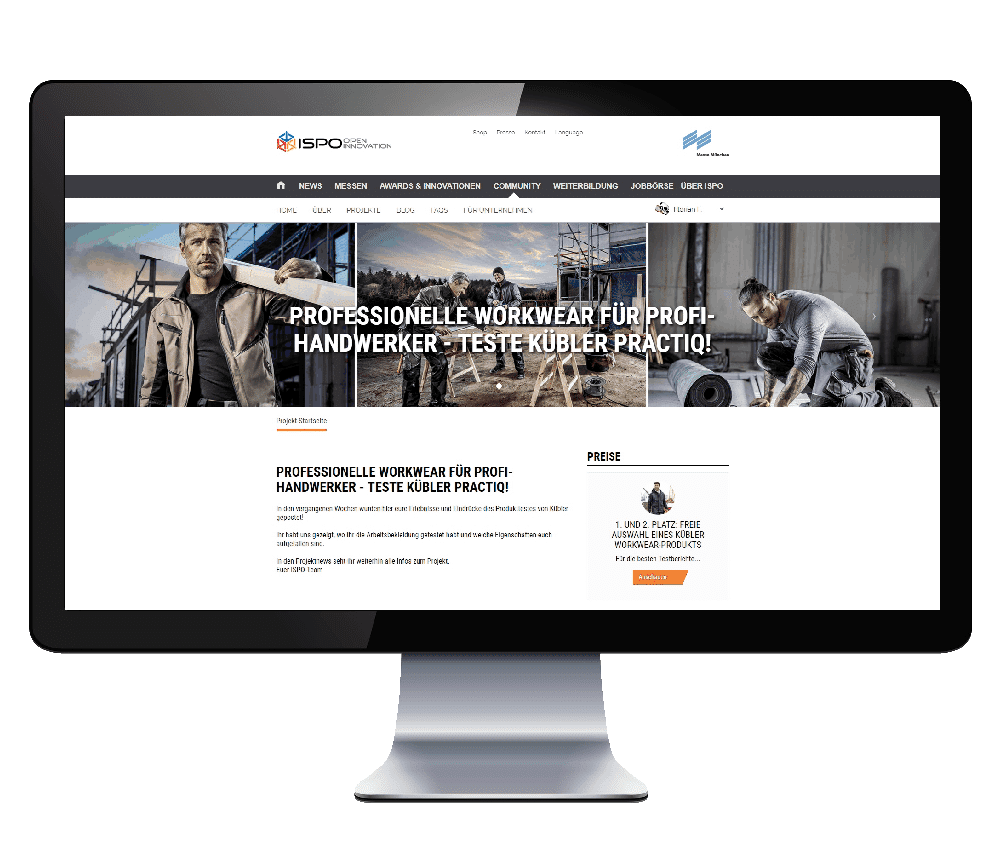 Co-creation campaigns of Innolytics AG
Innolytics AG regularly conducts co-creation campaigns in the form of idea competitions or online market research projects. Co-creation is part of Innolytics® innovation consulting and digitalization consulting. Within the framework of campaigns, the services range from planning a co-creation campaign to the recruitment of participants and implementation. Innolytics AG uses the Open Innovation platform developed by Innolytics AG, which supports the entire process.
Are you interested in a co-creation campaign? Please contact us.