Thank you for your interest in idea management whitepapers.
We hope you enjoy reading it.
The whitepaper "Winning and Successfully Implementing Employee Ideas – A Guide to Innovative Idea Management" is now available.
Download Idea Management Whitepaper now
Innolytics Ideas – The idea management software for your company!
Get to know Innolytics® Ideas now.
– Immediately ready for use
– Cross-platform (PC, Tablet, Smartphone)
– Manage 10 to 10 million users (easy scalability)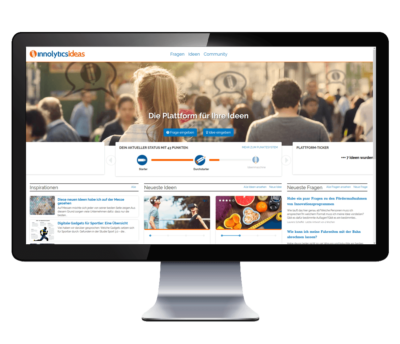 Get to know further offers of Innolytics® GmbH:
Innolytics® Blog
Stay up to date when we talk about current topics, future trends, existing software and problem solutions.