Welcome to the age of open innovation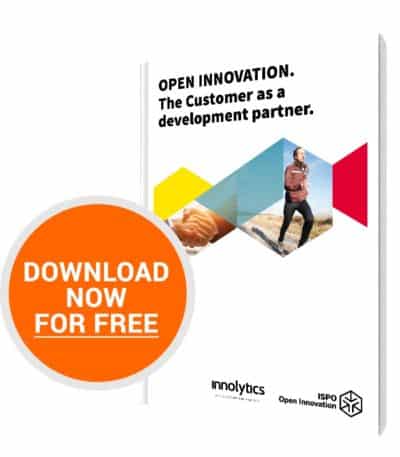 Just a few seconds and you will receive the whitepaper "OPEN INNOVATION – The customer as development partner".
The Internet redefines the relationship between companies and customers. Customers can and want to be involved in the development process of a product. An open innovation platform offers an optimal environment for this.
Get valuable product feedback
be part of the customer journey
Get the insights of tens of thousands of users