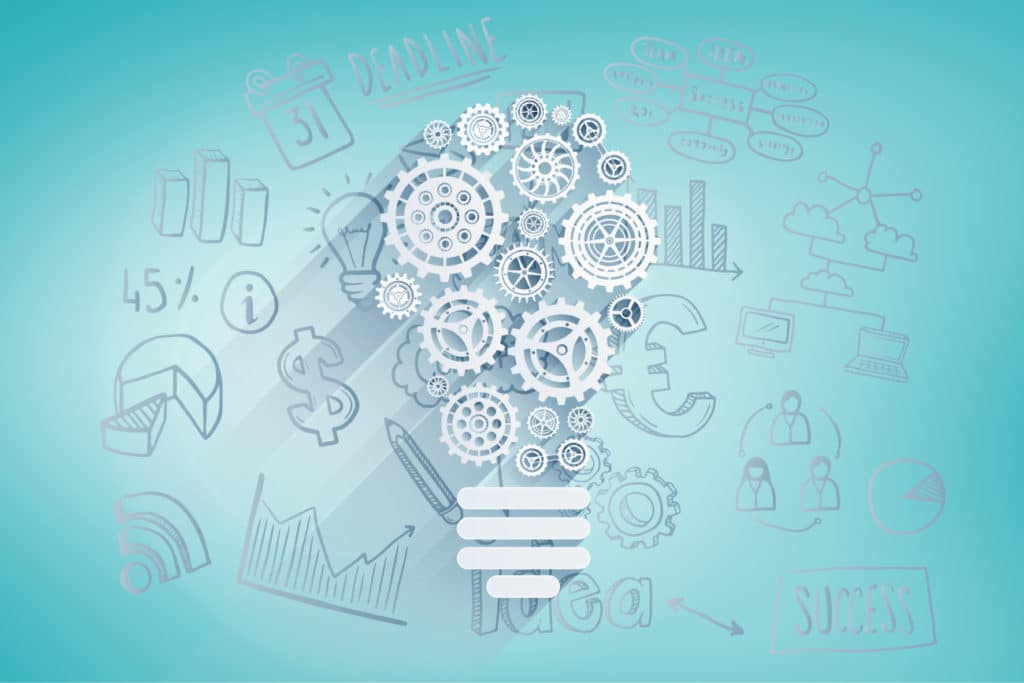 What is Idea Management Software?
Idea management software supports companies in obtaining, discussing, evaluating, and implementing ideas and suggestions from their employees. The Idea Management Process is accompanied from the idea generation over Idea evaluation to its successful implementation. Idea management software allows the value of ideas to be calculated and to build a reward system in idea management. It also supports overlapping management systems such as Innovation Management, continuous improvement process as well as the company's employee suggestions system. In this article, you will learn about the benefits of idea management software and get valuable suggestions when looking for the right tool.
Advantages of idea management software
Idea management software offers companies numerous advantages over solutions such as an idea mailbox, idea submission by mail, or excel spreadsheets.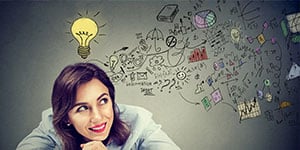 More effective employee engagement
One of the biggest challenges is to motivate employees to submit ideas. Here, idea management software supports companies by enabling them to carry out idea competitions and inspire employees for idea management. Companies post strategically important issues or run campaigns – for example, on saving energy or time. Employees enter ideas.
Idea development through collaboration
Idea development follows the logic of several sequential steps. Ideas are discussed, optimized, and developed through several guiding questions (e.g., "How do you envision implementation?", "What risks does this idea pose?"). This is also supported by the Idea management software.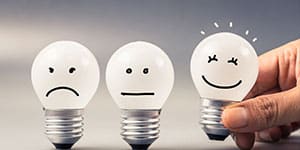 Transparent evaluation system
In the process of Idea evaluation, ideas are often evaluated in several stages and based on different criteria. Idea management software makes it possible to map complex evaluation processes simply and clearly. Ideas can be evaluated and assessed from different perspectives.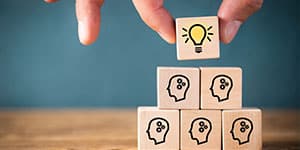 A simple calculation of the value of ideas
One of the most important questions in idea management: How much is an idea worth? Idea management software helps companies simplify the value calculation as much as possible. Employees can perform a value calculation with just a few clicks, making the economic potential of ideas clear.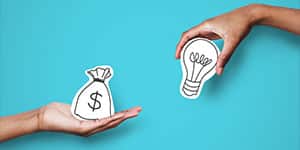 Implementation of a reward system
In idea management, the principle applies that employees should participate in the success of ideas. For this purpose, many companies implement an idea management reward system. With the help of idea management software, this can be done quickly and easily. Companies can define different types of rewards, determine the distribution of rewards across teams and define payout dates. By using idea management software, it also quickly becomes clear who has received how many rewards.
Idea Management Software like Innolytics® also allows reducing the administration of idea management in a way that many processes are automated. The Innolytics® idea management software is permanently free of charge for up to 15 users. Learn more about the Innolytics® idea management software here.

Collect Ideas
Evaluate Cost-effectiveness
Payout Premiums