These are the advantages of effective idea management
The basic idea of idea management is very simple:
Employees make suggestions for savings, and in return, they receive a percentage of the sum of these savings. Efficient idea management brings measurable economic benefits.
Ideas management stops waste: Employees systematically search for superfluous material consumption and rejects in production.

Ideas management prevents superfluous work: Employee suggestions help implement business processes through process optimization in all areas of the company.

Ideas management leads to more satisfied customers: Employees develop ideas to make customer service faster and of higher quality.
Consistent idea management based on key performance indicators brings clearly measurable economic benefits. In this article, you will learn about the benefits of idea management. In our free e-book, you'll learn how to get more valuable ideas from the employees in your company. Learn about practical examples of successful idea management.
Idea management stops waste in the company
It doesn't matter whether you work in a production facility, in the trades, or in retail: Material consumption and the waste of goods are cost factors that should not be underestimated. Here are three examples.
The Innolytics® idea management software helps companies to tap the economic benefits of idea management quickly and easily. With the value calculator, employees can calculate the potential savings with just a few clicks.
Idea management: Using the advantages efficiently
The most successful Innolytics® customers regularly initiate idea competitions on topics that are strategically important to them. Two examples:
Streamlining the sales process

It took two weeks from the first customer inquiry to the final offer. An ideas competition for improvement resulted in a 50 percent increase in inefficiency. Superfluous duplicate work was identified by employees, discussed and solutions developed.

Developing proposals for more efficient processes

Gerolsteiner noticeably increased the efficiency of sales processes through an ideas management competition. The result: Time wasted in sales was drastically reduced. Sales employees were able to focus on developing solutions for better sales together with customers.
These examples show: Effective idea management brings measurable benefits to companies. Use our savings calculator to find out how much your company can save by using effective idea management.
Employee Ideas Value Calculator
Find out how much your company saves each year through idea management!
Without additional activities, the average number of employee ideas in the company is 0.75 ideas per person per year
Up to $1,000 average value per idea is an average result that almost all companies achieve.
Companies achieve an average implementation rate of 24%.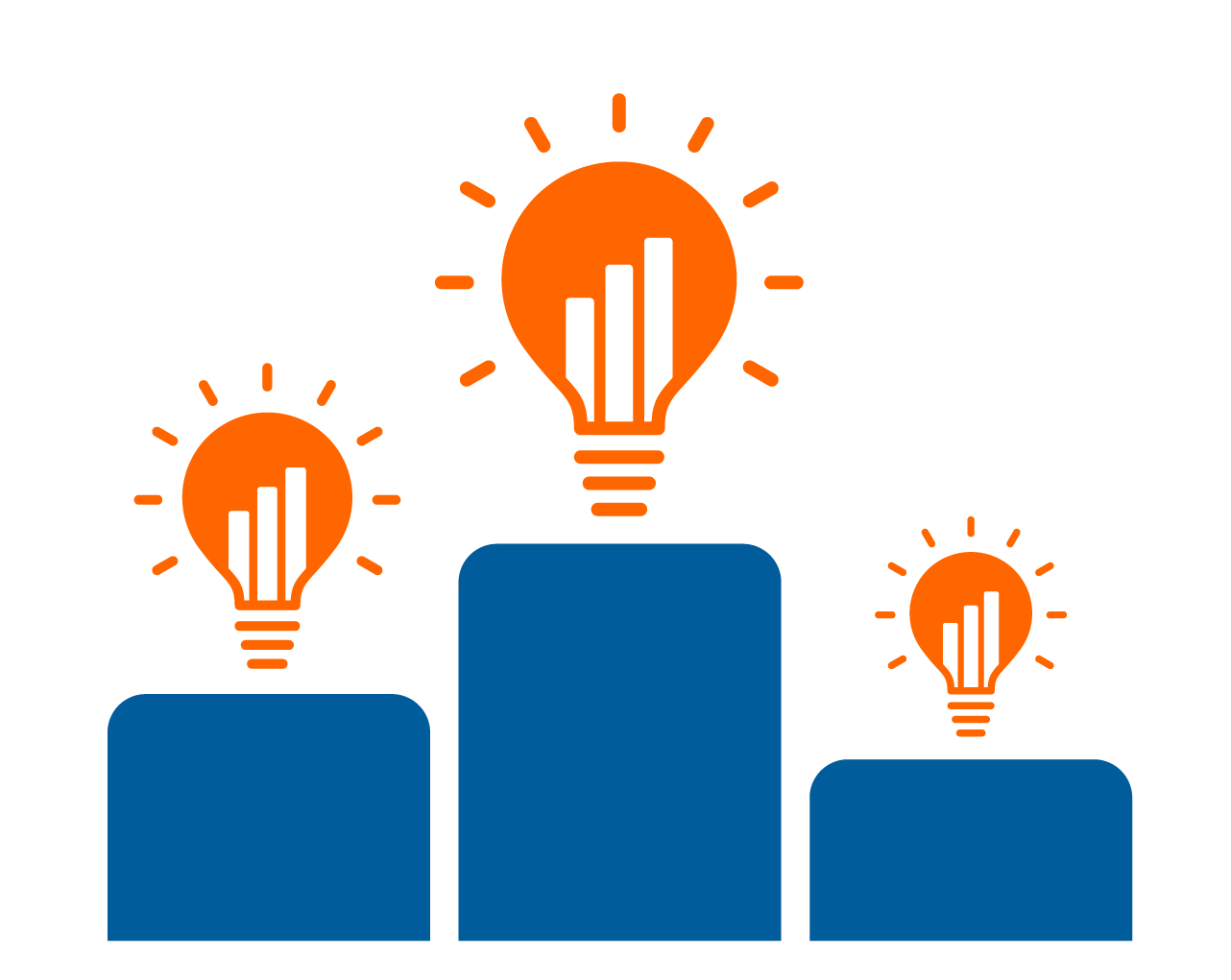 Number of employee ideas per year.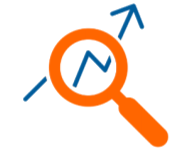 Annual savings through employee ideas.